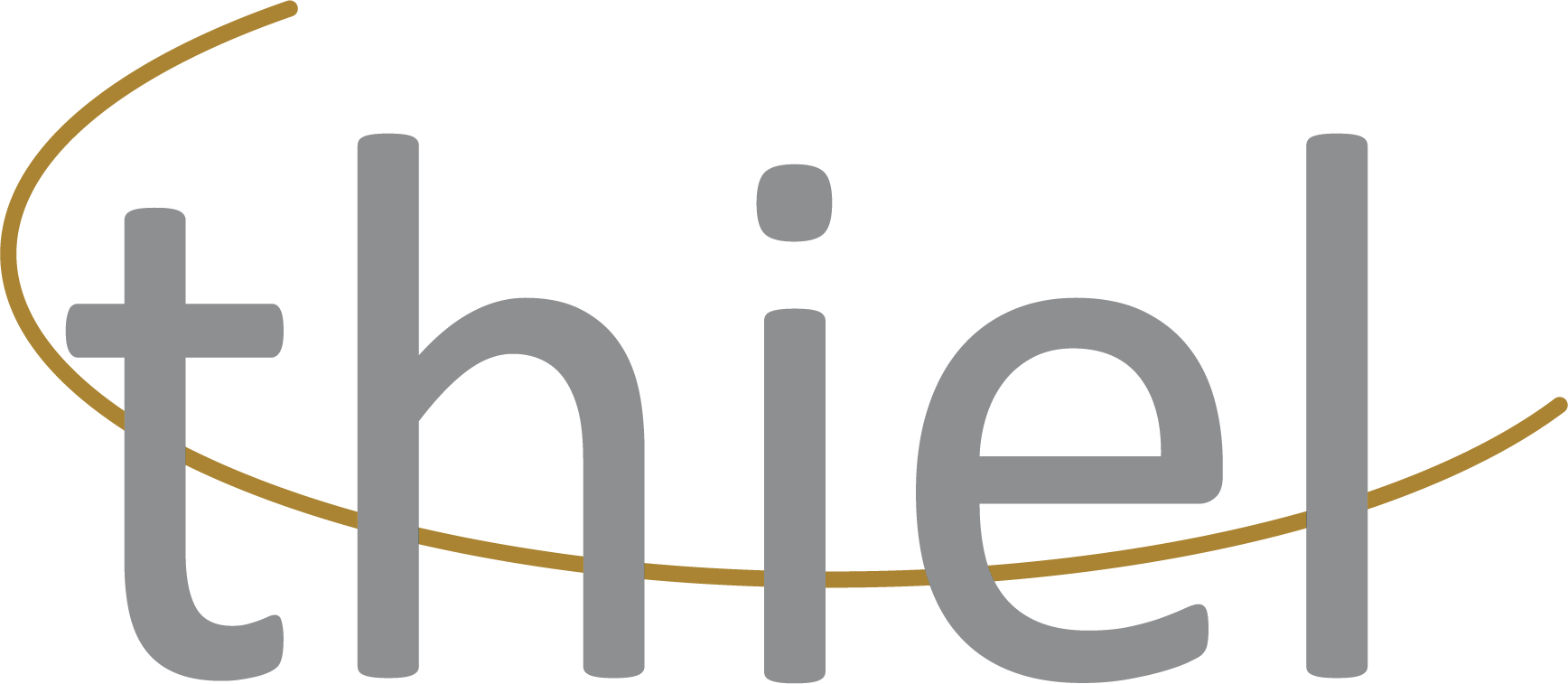 business sales, consulting & valuations
About ThielGroup, LLC
ThielGroup provides a comprehensive array of services for the valuation and transfer of private, small business equity - from small, independently owned and operated businesses to companies that generate annual revenues between $2 million and $20 million.
Our Mergers & Acquisition experience includes architectural hardware distribution, medical and day spa services, engineering services, manufacturing and commercial trades.
Our Main Street transaction experience covers a wide variety of industries, including retail, restaurants, business services, consumer services, and franchises.
Our Valuation experience includes home health care, marketing and print brokerage, clothing manufacturing, trucking, and business to business marketing companies.
Our Consulting experience includes pre-sale consulting to build value, negotiation with internal buyers, price analysis, and financing packages.
As owners, buyers and sellers of our own companies, we know first-hand what it's like to run a business and sit on both sides of the closing table. Take a look at some of our recent engagements.